Independent Velux window fitting specialists
Offering services such as, new Velux window and replacement, Velux windows loft ladders, loft boarding, loft insulating, plaster boarding and skimming and flat roof GRP systems.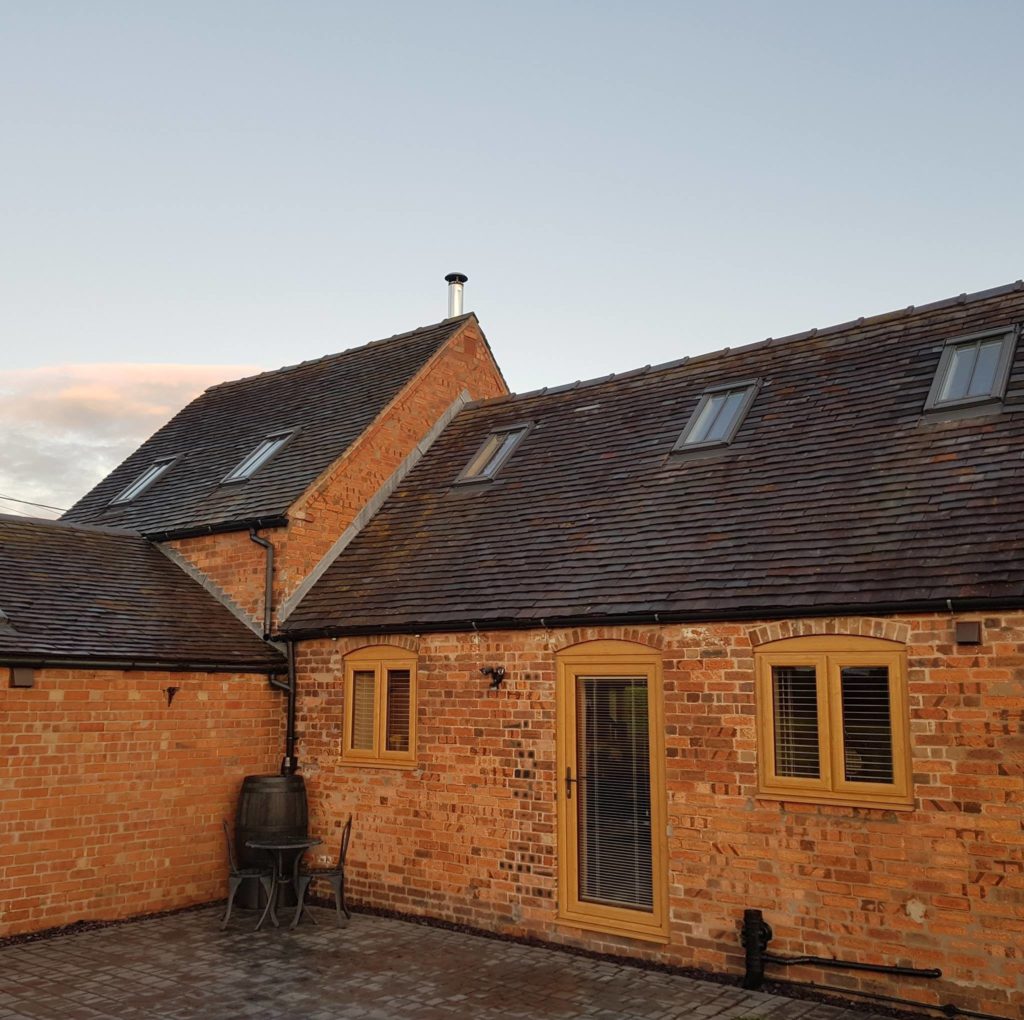 The best you deserve
We take pride in our professional and friendly service and our customers have full trust and peace of mind in our high-quality loft boarding service & products.
From loft installations including loft ladders to new and enlarged loft hatch openings, loft flooring and loft insulation to loft lights and Roof Windows. Whatever your your need – we'll get it done!