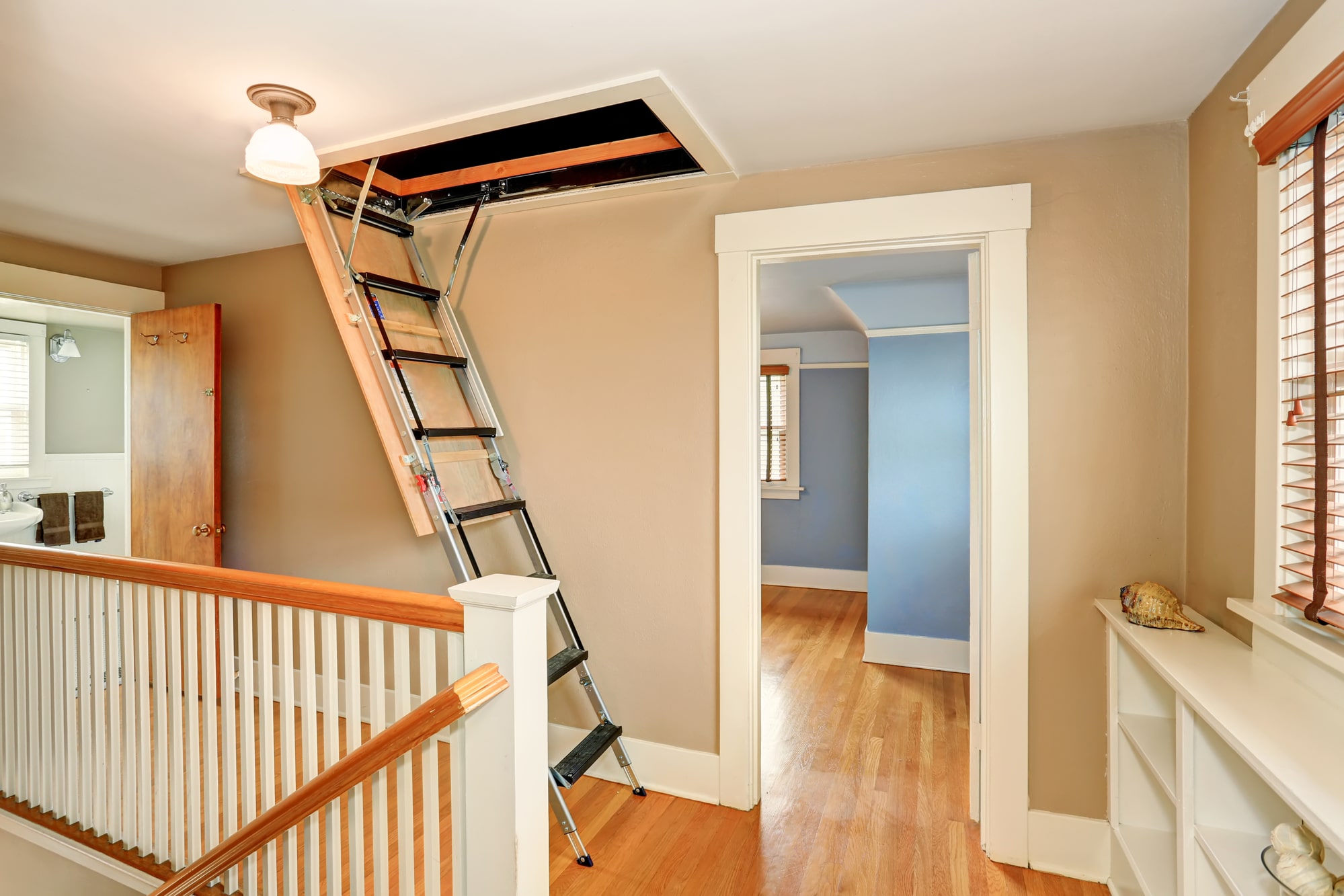 Complimenting all of our loft ladders the unobtrusive design caters for both the contemporary or traditional homes. We provide a range of hatches from UPVC, metal fire rated to Timber (bespoke/made to measure) hatches to suit any size.
Our team of fitters will be able to safely brace and remove ceiling joists to create a new or enlarged aperture ensuring the structural integrity of the ceiling is not compromised.
We can remove your existing hatches to replace this with a new timber lined and architraved hatch with hinged door for a practical, professional finish. We can also enlarge or relocate your existing hatch to more suitable locations if required.
We can offer UPVC (plastic) and metal fire-rated hatch options. Both of which come with an insulated door.